Our team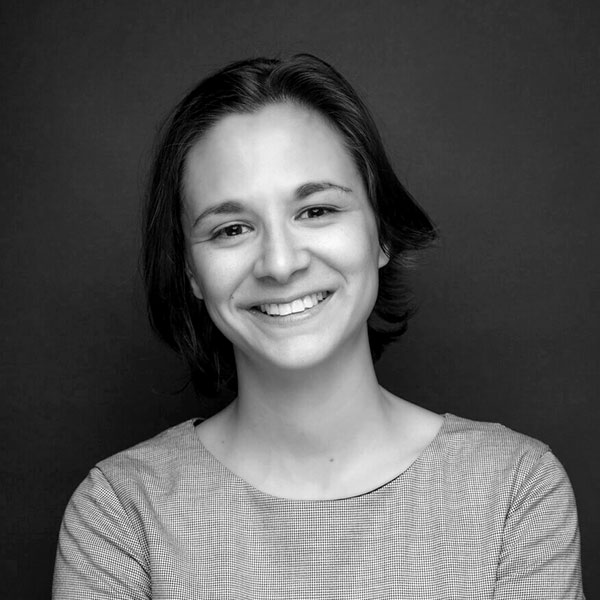 Mialy Dermish
Position in KIDS4ALLL
Local Project Coordinator - Sirius
About me & my interest for kids4alll
I am an education specialist who has been working on migrant and refugee education issues since 2016 (starting at UNHCR Brussels) Born into a family of two teachers, one from Europe, one from Africa, I grew up in Asia and I started my career there as a pre-school teacher. I moved to the education advocacy field when I felt my impact was not enough. I have a Masters in Ed Policy from Harvard and a passion for inclusive practices inclusive education at all levels and in all spaces. Migration is a fact of life that we need a little time and a bit of space to get used to. Projects like KIDS4ALLL have the opportunity to unlock the simple keys of understanding our blind spots, shifting our behaviour and sharing for the transformative practices that many people are doing every day. I am very excited to be on board!
My research fields
Inclusive practices, inclusive education and migration.
Get in touch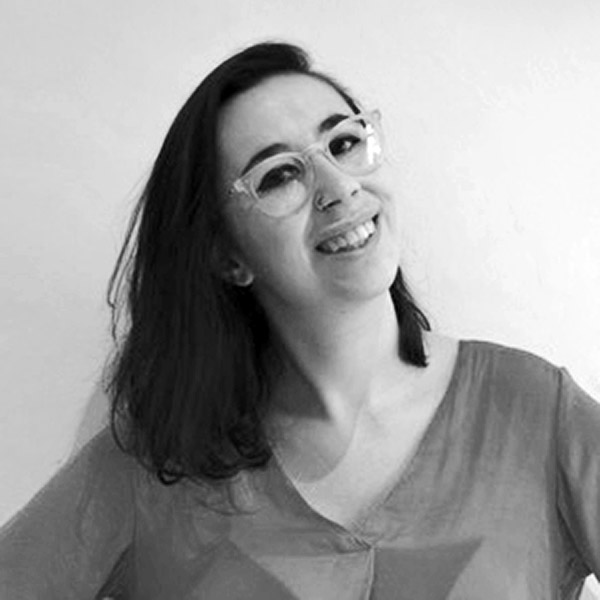 Alejandra Piot Pérez-Abadín
Position in KIDS4ALLL
Communications Officer
About me & my interest for kids4alll
I'm a young communications person who is passionate about anything related to communications, education and social inclusion. I'm a social media activist on topics like gender, LGBTQ+ and mental health.
I'm really excited to be part of this project as I can combine my passion for communications together with working on inclusive education for children. I'm looking forward to see how the project will be developing and the results that we will achieve!
My research fields
Communications, education and social inclusion.
Get in touch
Oops! It seems that javascript is disabled.
Activate it in order to browse the site.