Our team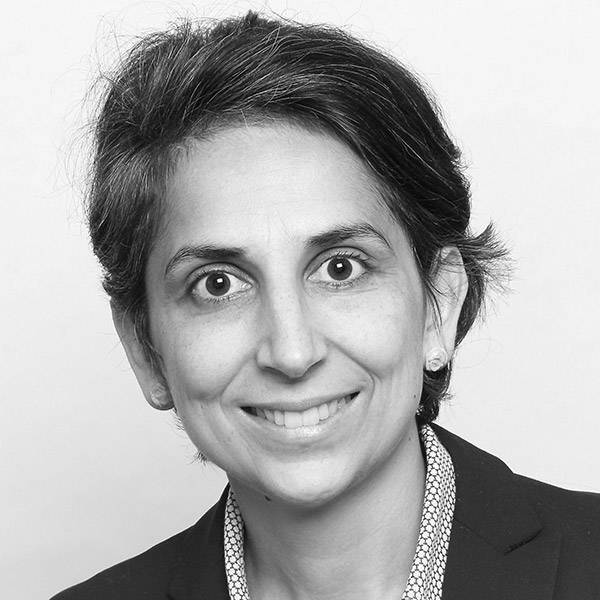 Luisa Conti
Position in KIDS4ALLL
Local Project Coordinator - Uni Jena
About me & my interest for kids4alll
I dream of a society where everyone is accepted and may realize their full potential. In order to make a step towards this, I think, actually realisable utopia, I undertake research on strategies which foster the development of an inclusive society and on mechanisms which create – instead – exclusion. I am happy to share my knowledge and experience in the field of education, intercultural communication and digitalization in KIDS4ALLL: thanks to the diverse expertise of the international team members and our dialogic culture, I am sure we will succeed in developing innovation which is worth all of the effort!
More about me: http://iwk-jena.uni-jena.de/en/iwk/team-2/luisa-conti-2/
My research fields
Intercultural cducation, intercultural communication, dialogic pedagogy, digital interculturality, E-learning, inclusion and intercultural dialogue.
Get in touch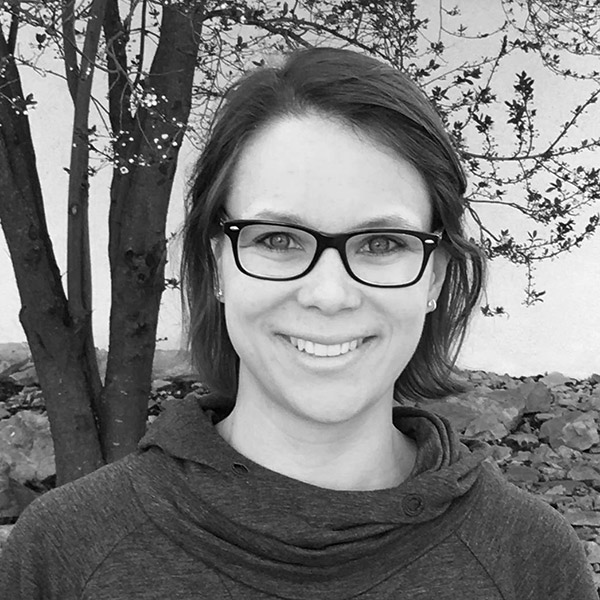 Klara Räthel
Position in KIDS4ALLL
Scientific research team, researcher
About me & my interest for kids4alll
I started to study German and Theatre Education with the intention of becoming a teacher. And even though I finished those studies with a Masters (of Education) degree I knew, from an early stage, that I was not going to be a teacher. Different workplaces such as the theatre, the Goethe Institute in Chicago and the university made me realize that my passion for research and project coordination actually surpasses my interest in teaching. I worked as a project coordinator in a mentoring program and was thrilled to get the opportunity to combine many of my interests working in KIDS4ALLL: finding ways for a more inclusive educational system and society, researching buddy and mentoring schemes, and indeed working with a big international team on these important issues.
My research fields
Inclusion in schools and education, buddy and mentoring schemes, intercultural collaboration.
Get in touch
Oops! It seems that javascript is disabled.
Activate it in order to browse the site.