Our team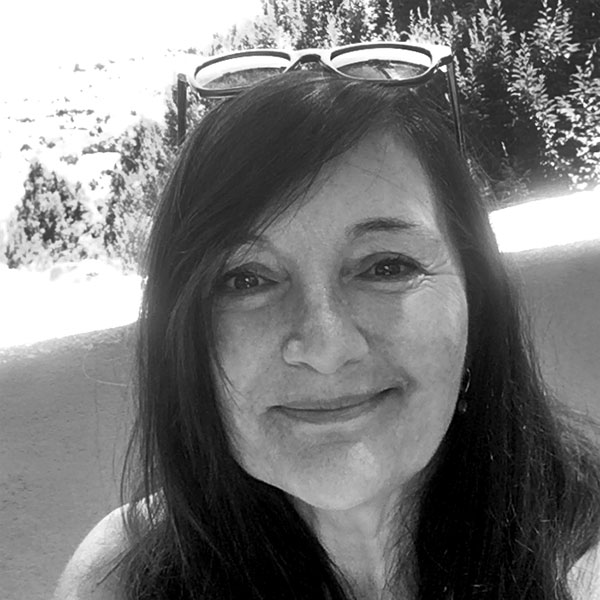 Silvia Amici
Position in KIDS4ALLL
Local Project Coordinator - Ars Media
About me & my interest for kids4alll
I'm co-founder of Ars Media and company responsible for the Kids4Alll Project. I have more than 35 years of experience in designing, planning and managing communication strategies both for public and private organisations and companies.
I usually work in close collaboration with a team of copy, art, graphics, web, video, digital marketing, events and social media specialists. We create projects from the start: from the brief analysis, to the initial brainstorming and the definition of the key concepts, and of course all the managing and development activities necessary to achieve the final goals.
On behalf of Ars Media I participated in many European projects as well, supporting partners in the dissemination and communication actions.
I teach Visual Communication at Turin University since 2017.
My work fields
Digital communication, visual communication, digital story-telling.
Get in touch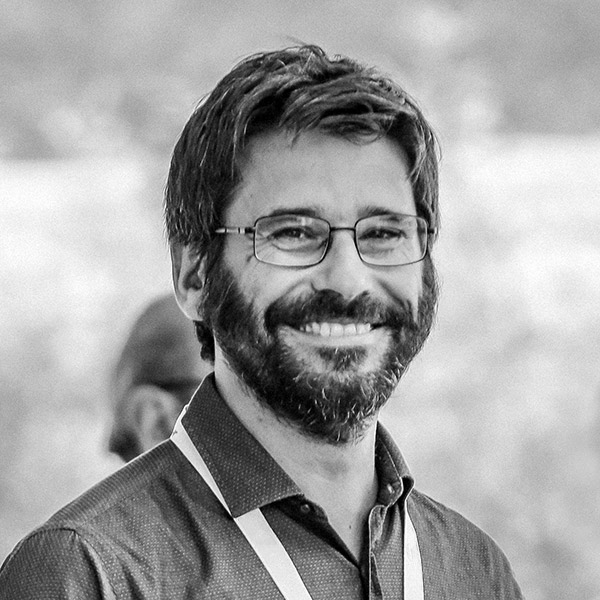 Gianni Farruggia
Position in KIDS4ALLL
Project Manager
About me & my interest for kids4alll
I have a degree in Communication and Media Sciences. I am a senior project manager and I have an extensive experience in designing complex digital projects and collaborative platforms.
My work fields
Website design, digital communication strategy.
Get in touch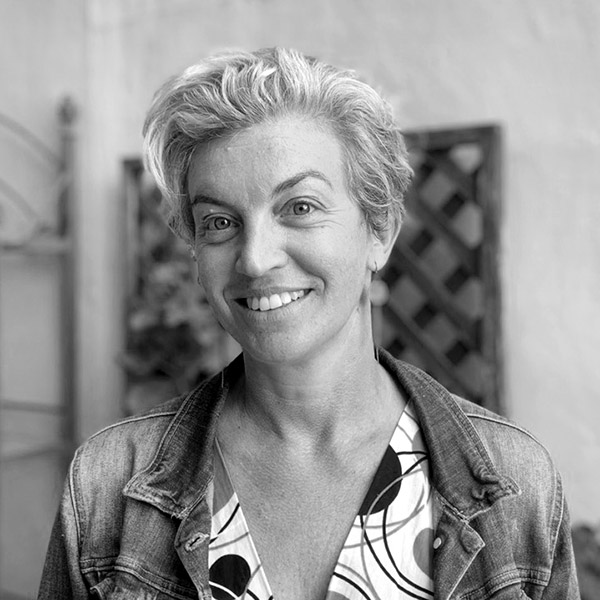 Alessandra Russo Suppini
Position in KIDS4ALLL
Content Manager
About me & my interest for kids4alll
Graduated in Multimedia Communication, I deal with website content design and social media management. I have a master in Digital Marketing and I teach Social Media Management at MATEC (Corep - Turin).
My work fields
Storytelling and content curation, social media and digital marketing strategy.
Get in touch
Oops! It seems that javascript is disabled.
Activate it in order to browse the site.