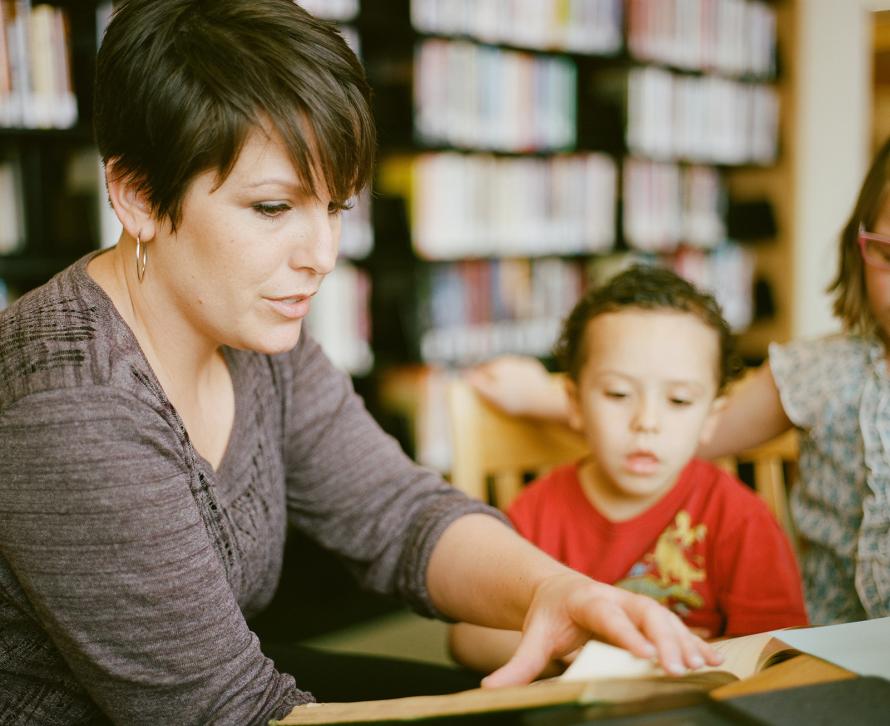 23.07.2021
Chaired by Roberta Ricucci, Professor at the University of Torino, and the lead for our project, three KIDS4ALLL partners came together to share their learnings from the recent Covid-19 induced digital education experiences for migrant students on a recent panel at the 18th IMISCOE Annual Conference. Coming from research, practice and policy-based institutions, this session produced a rich variety of learnings and allowed discussants Alessio D'Angelo (Associate Professor at the University of Nottingham) and Valentina Mazzucato (Professor of Globalisation and Development at Maastricht University) to broach a number of themes and open up some fascinating questions.
On the policy side the presentation from SIRIUS Policy Network on Migrant Education highlighted learnings from two data collection points including an action-focused workshop with teams from 17 countries across Europe. Learnings from the workshop were focused around the topics of access, support for parents and teachers, mental health, policy linkages to national digital agenda and educational technology. Many countries' experiences of moving to digital education were wrought with a stark understanding that students of a migrant background often face multiple additional challenges and that addressing them holistically and viewing each child as an individual, both from a teaching but also from their student-centred perspective is key to unlocking their potential in a digital world.
In a research context, the University of the Peloponnese highlighted the ongoing and often traumatic experiences of refugee and migrant youth who have arrived in Greece, opening up questions around the efficacy and use of NGOs and other service-providers responsible for educational continuity of this group. Issues of local communities and parent groups being concerned with new arrivals in local schools, of complete lack of digital tools and opportunities and of language issues and desire to learn Greek in temporary situations.
Levinsky College of Education, Tel Aviv, brought forth an empathic and revealing presentation on the real experiences of Israeli teachers coming into contact with their students' daily reality through online learning. Understanding housing situations and sibling relationships, as well as the ability of busy parents, struggling to survive created super-hero teachers who responded with professional dignity and immense capacity to the challenges faced by their students.
The three presentations opened up the idea of using digital tools to see how family relationships in countries of origin could be used to inform or positively influence children's educational trajectories and allowed us to revisit what education is for and who is involved in designing it. All participants agreed that a more inclusive and deeper approach to understanding the lived realities of migrant children, students and their families is needed in order to shift practice and policy in the right direction on digital learning for migrants in the future.
Huge thanks to the panellists Blansefloer Coudenys and Mialy Dermish from the SIRIUS Policy Network on Migrant Education; Professor Asteris Huliaras and Professor Sotiris Petropoulos from (University of the Peloponnese) Michal Ganz-Meishar and Dolly Eliyahu-Levi (Levinsky College of Education, Tel Aviv).