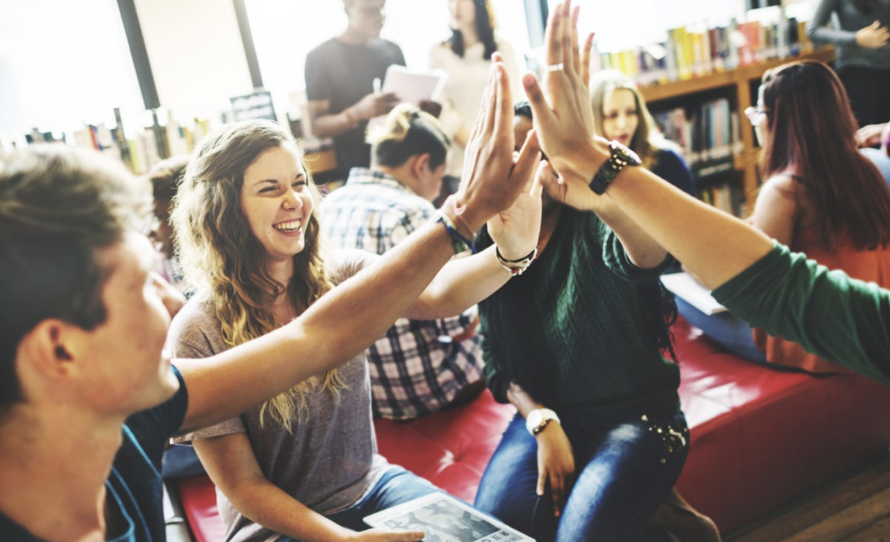 20.12.2021
Before addressing the common misconceptions on school segregation, we have to consider what exactly the term "disadvantaged" means in order to have a clearer understanding which group suffers from segregated education. According to the broad definition of the Council of Europe, "young people with fewer opportunities are young people that are at a disadvantage compared to their peers because they face one or more of the situations and obstacles mentioned in the nonexhaustive list below. In certain contexts, these situations or obstacles prevent young people from having effective access to formal and non-formal education, transnational mobility and participation, active citizenship, empowerment and inclusion in society at large. When we speak of exclusion, we would normally refer to reduced access to:
- housing;
- economy/work;
- health;
- culture;
- education.
Consequently, young people with fewer opportunities are the ones facing social, economic or geographic obstacles, dealing with educational difficulties or cultural differences, having health problems or disabilities and having limited access to social rights."
After clarifying what "disadvantaged young people", the target group of segregation exactly means, let's see some common misconceptions about segregated schools. These misconceptions were selected from the booklet of Motivation Educational Association, a Hungarian NGO that works for the social integration of disadvantaged children and young people.
Misconception #1
The standard of education can be high in a segregated school.
FALSE
In segregated schools, the quality of education is usually low due to the significantly increased pedagogical tasks, the burdens on teachers and the lack of motivation among students. Students in such segregated schools therefore have very little chance of being admitted to higher education.
Misconception #2
Financial problems cannot be an obstacle. Those who really want to, can perform well at school.
FALSE
One of the detrimental effects of segregated education is that it demotivates students and therefore the proportion of academically resilient students (disadvantaged, but performing well) is very low.
Misconception #3
In case the number of disadvantaged students is high, it is an integrated school.
FALSE
Integrated education means that disadvantaged and non-disadvantaged students learn TOGETHER and the percentage of disadvantaged students is low, ideally below 30%. This way, every student who needs, can get enough attention and help.
Misconception #4
Teachers are not prepared for integrated education.
FALSE
Integrated education means that disadvantaged students are distributed equally among schools and therefore they are nowhere overrepresented. In this way, none of the teachers would have to deal with very challenging situations. On the contrary, the number of students in need of special attention is so high in segregated schools that teachers are often unable to handle it.
Misconception #5
If integrated education was so much better, it would already be implemented.
FALSE
Unfortunately, it is not that simple. At first glance it seems that there are many actors who are against integrated education. It is understandable that parents and students are anxious about it. Teachers of a closing segregated school are afraid of losing their jobs, decision-makers are afraid of losing voters. Thus, integration is a complicated procedure that requires the cooperation of various actors. But in the long run, it leads to the decrease of unemployment and social conflicts.